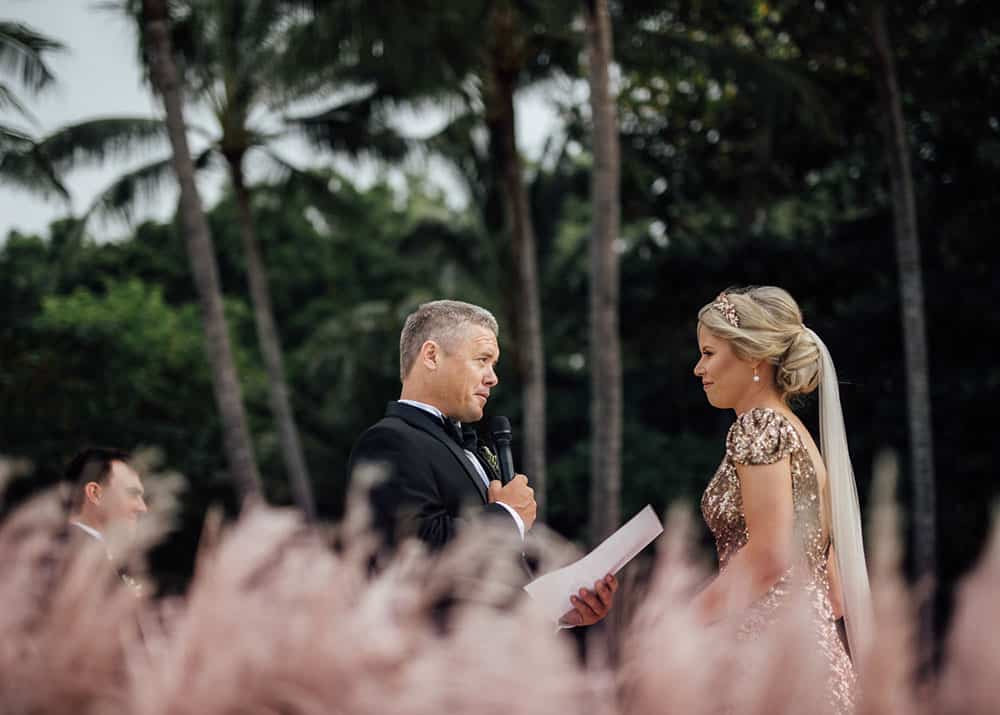 We want to get married – what do we have to do?
Legally, a Notice of Intended Marriage form (the NOIM) has to be lodged with your marriage celebrant no longer than 18 months and at least one month before the date of the ceremony.
Signatures have to be witnessed by your celebrant or other authorised witness as stated on the form.
What identification is required for our Celebrant?
To verify your identity, I am also required to sight the following identification:
Passport, or
Birth certificate + driver's licence
And, if you have been previously married, I am required to sight evidence that you are no longer married.
Do we need to have a rehearsal?

I believe that a rehearsal, especially for a larger bridal party is a fabulous idea. It provides an opportunity for anyone moving in the ceremony to be confident with their entrance and where they will stand. A wedding rehearsal also allows the couple to get a real feel for the flow of their wedding ceremony.
How do I apply for my official marriage certificate?

Should you require your official Marriage Certificate that comes from Births Deaths & Marriages, I will happily provide and assist you with the application, for total convenience.
How many witnesses do I need?

Two people over the age of 18 and yes, they can be family or friends.
Where can I get married?

In Australia, you can get married almost anywhere from wedding chapels, gardens, a hot air balloon, sand cays or the beach.  Please note: If you want to get married in a park or beach, a permit is often required from Council.
How quickly can I get married?

Once you have lodged your Notice of Intended Marriage with your celebrant you are free to marry one month later. Under certain circumstances what's known as a Shortening of Time can be granted to couples who wish to get married in less that the required one month.